Smart ideas for exhibitions, mailings and POS
Usables® develops unusual POS, trade fair and mailing items in Düsseldorf's media harbour. The agile team brings exciting ideas to the patent office in quick succession. The production is carried out with strong partners in Germany and the surrounding area.
110 seconds of enthusiasm
EuroShop 2020
Watch EuroShop visitors' comments and impressions in 110 seconds of film now
The eye-catcher – Gravity Lifter®
Products fly up to 70 mm high with the Gravity Lifter® – a real eye-catcher. More attention and more sales at the POS, at trade fairs and in showrooms are the result. Fascinate your customers and elegantly increase your turnover with the Gravity Lifter®. Objects weighing up to 2 kg can be shown rotating in the air – the right "wow factor" for you.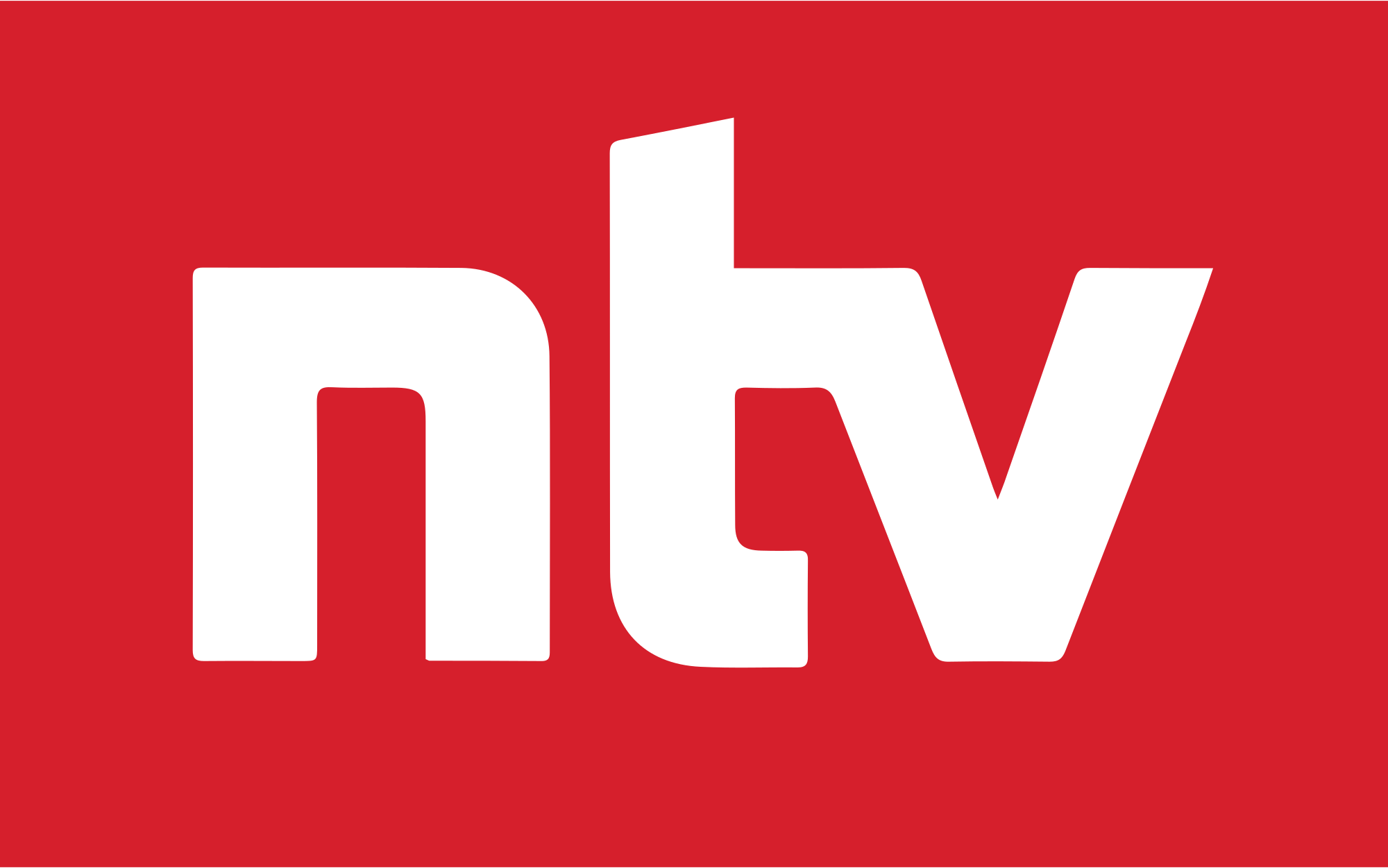 ---
LuckyLock
A safe bit.
If you want to achieve a higher response rate with your mailings than before, then this is easier than you think. The most promising method is to stimulate your addressee's curiosity. And what arouses people's curiosity more than anything else? Locked doors or chests that hide a secret – there every adult becomes an expectant child again. If he's then given a key to open the lock, he'll hardly be able to contain himself. He wants to know if his key fits to hold the hidden treasure in his hands – before someone else gets it.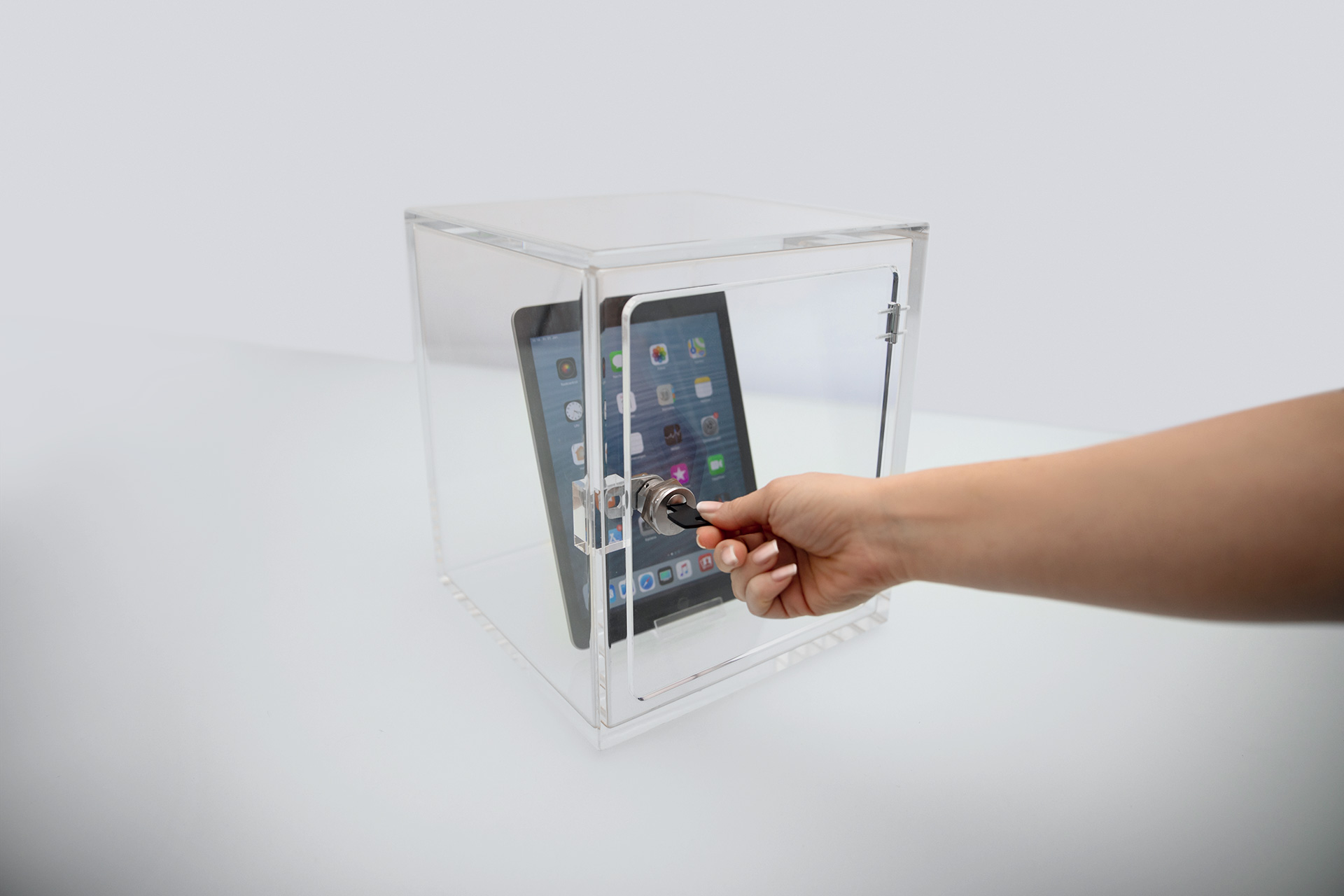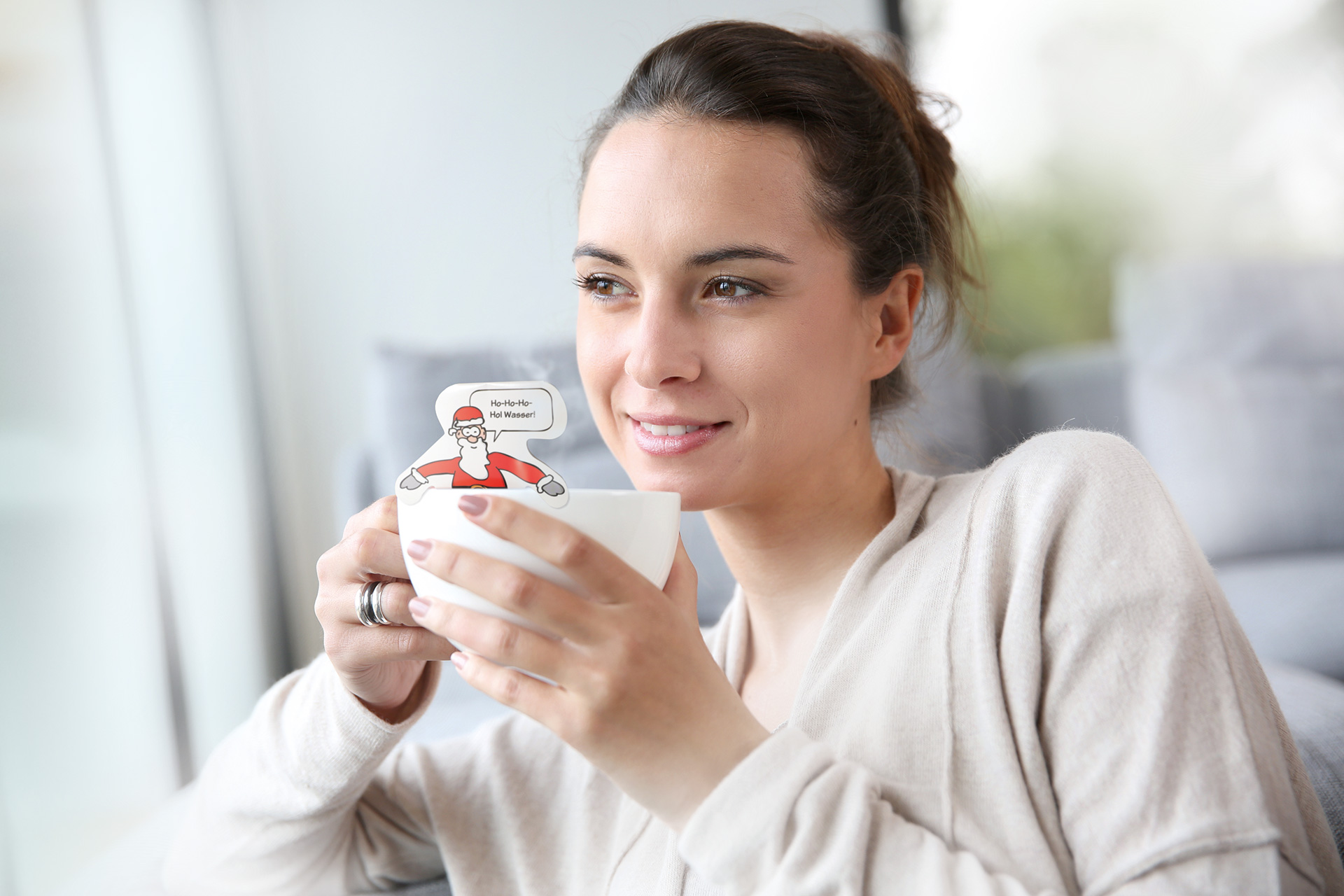 Tea figures –
the likeable advertising media
Stand out from the flood of mailings
Here you will find an unusual idea that combines the well-known calming effect of a cup of tea on mind, body and soul with a witty greeting. When things are hectic, this will go down especially well with your business partners.