Amazing giveaways
Usables GmbH develops unusual design objects and giveaways in Düsseldorf's Media Harbour. Its small, 12-strong team registers several ideas for patent each month. The objects are built under contract in Düsseldorf and environs.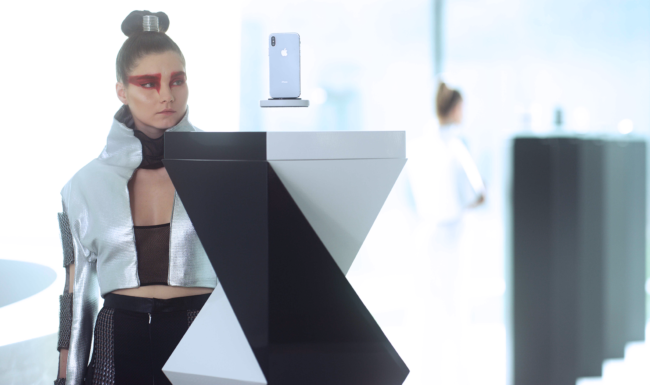 GravityLifter
Flying mobile phones and floating champagne bottles.
Column makes objects fly. Objects up to 2 kg can float rotating in the air. The distance between column and object plate is up to 45 mm.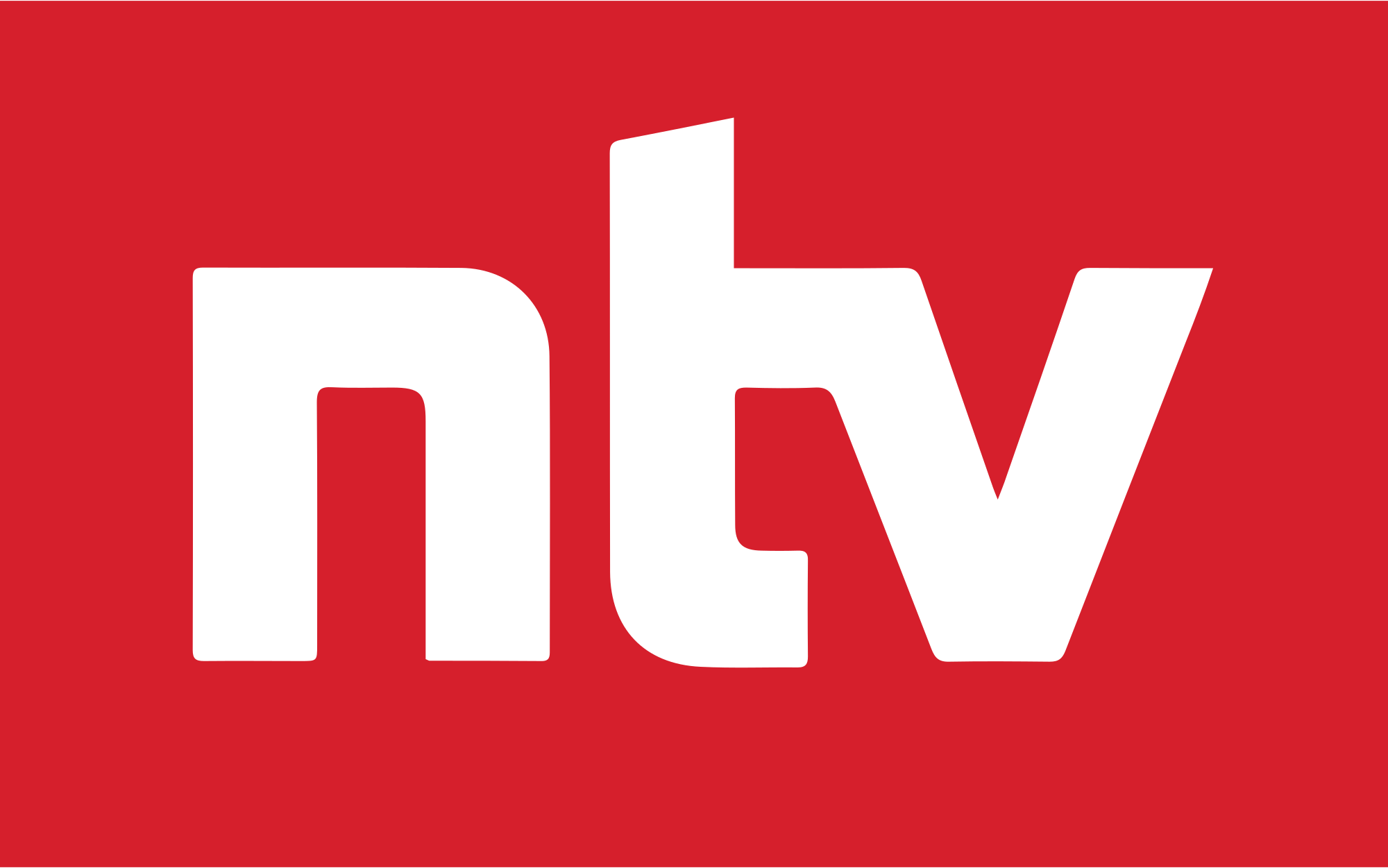 ---
LuckyLock
A safe bit.
If you want to achieve a higher response rate than ever with your mailings, it's easier than you think. The most promising method is to stimulate your addressee's curiosity. And what arouses people's curiosity more than anything else? Locked doors or chests concealing a secret turn any adult into an expectant and excited child. If he's then given a key to open the lock, he'll hardly be able to contain himself. He'll want to know if the key fits and he'll want to get his hands on the treasure before anyone else.
TeeFigures
The teafigure captures the imagination.
Here you can find an original idea that combines the well-known calming effect of a cup of tea on the mind, body and soul with an amusing greeting. When things are hectic, this will go down especially well with your business partners.